From Beekeepers to Purveyors of High-Quality CBD Products
As a matter of background, at the core of EastCoastHealthyLiving.com we are beekeepers in the grandest of beekeeping traditions. 
Our partnering company EastCoastHoney.com operates bee yards (Apiaries) throughout Central Virginia, in North Carolina and the South Carolina Midlands area and provides the highest quality raw and unfiltered local honey in the Mid-Atlantic region.  We maintain bee yards in these areas to meet the rapidly growing consumer demand for local honey that is sourced very close to their homes – versus honey on local store shelves that are imported from foreign countries.
With a decade of beekeeping experience, we know our patrons demand high quality, health-oriented products that help to provide relief for stubborn allergies, to help boost your immune system, is easy to use and very effective medical remedies used since the dawn of modern man thousands of years ago.
After the USDA Farm Bill authorization in 2014 and in 2018, along with the rapid growth in demand and proven effectiveness of CBD products, this provided an additional opportunity for us to serve our patrons from two similar yet distinct platforms EastCoastHoney.com and EastCoastHealthyLiving.com.  
As partnering companies with the same philosophy — To ALWAYS Provide ONLY the Highest of Quality Products — we look forward to serving yours and thousands of other families along the East Coast and all across America.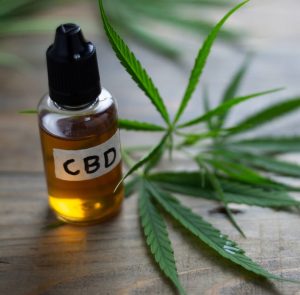 History of Industrial Hemp
Since the dawn of civilization, modern man has used a variety of both common and prized herbs and plants to help resolve wide variety of health conditions, illnesses, and injuries.  One of the more proven plants used for these reasons was hemp – also known as Industrial Hemp from which CBD is derived.  
Used for many medicinal reasons, hemp has historically been used as fiber to make clothing, rope for sailing ships, as construction materials and for many other purposes.  In North America, hemp fiber was used as paper on which drafts of the original Constitution of the United States of America were printed, used to print much of our early currency, as fiber used to clothes our Founding Fathers, and was mandated as a crop farmers had to grow and could even use to pay their taxes.  At the founding of the United States of America, hemp was a staple cash crop upon which this country was founded.
Passage of the 2014 and 2018 USDA Farm Bill
As authorized in the 2014 USDA Farm Bill the growth, manufacture, and use of industrial hemp became legal for the first time since the 1930s.  The 2018 USDA Farm Bill further eliminated hemp from a decades-long erroneous classification of prohibited substances thereby accelerating the acceptance of CBD products as medicinal remedies for various health conditions.
Both USDA Farm Bills allowed and reinforced that states were authorized to conduct research projects at their educational institutions aimed to help local farmers again learn how to grow and cultivate industrial hemp from which CBD products are derived.
In Virginia, Virginia State University, University of Virginia, James Madison University, and Virginia Tech; and in North Carolina, NC State University, and in South Carolina, Clemson University all have very active research activities on industrial hemp.
As required by stringent Federal government guidelines and mandates, all research studies, analysis, and reviews are carefully detailed to the extent that every farmer and producer of industrial hemp must meet very rigid requirements to ensure both safety and purity of all cultivated and processed industrial hemp products.  
In addition to Federal government requirements, state Departments of Agriculture and other regulatory bodies closely work with local academic institutions and all producers of industrial hemp to ensure the safety and purity of products.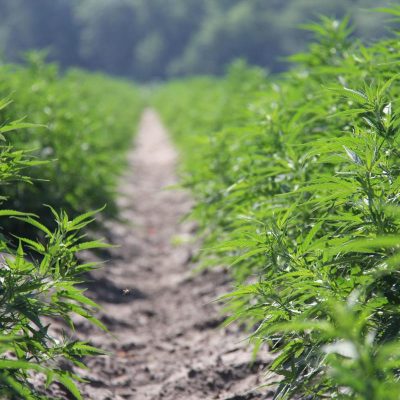 The first draft of the Declaration of Independence was written on Dutch hemp paper on June 28, 1776
In the early development of the United States of America, Industrial Hemp was one of the largest cash crops grown